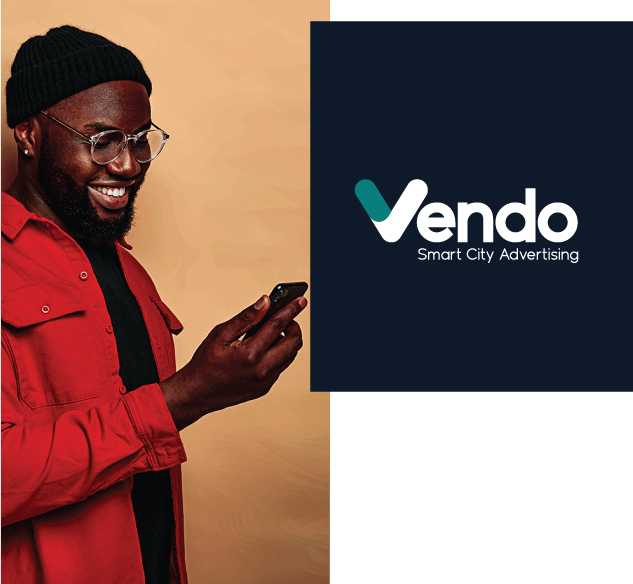 The Home of Smart City Advertising.
Seen by millions daily, outdoor advertising is one of the most effective ways of getting your message out to market.
But if you don't have the luxury of going through an ad agency, booking can be stressful. That's where Vendo comes in.
Through our platform you can search, book, design and print outdoor advertising. Anytime, anywhere.
We are Smart City Advertising.
Advertise through us in 5 simple steps
Get the hot destinations right into your inbox
Want to stay up to date with the latest advertising spots available? Join our weekly mailing list and get them direct to your inbox.